MBA-IB Faculty Profile
Jean-Claude Maswana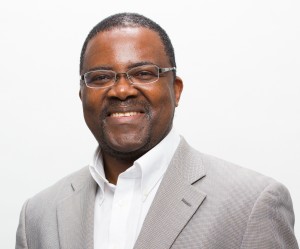 Associate Professor
International Adaptability Area

Teaching:
Business in Emerging/Developing Markets, Economics, and Negotiation Strategies in a Global Economy

Ph.D. Nagoya University
Member, American Economic Association

A native of the Democratic Republic of the Congo, Professor Maswana, received a PhD in International Development from Nagoya University in Japan. After serving at Kyoto University, JICA-Research Institute and the University of Tokyo, he has joined Tsukuba University's MBA program in Tokyo. His research interests are in the broad areas of development economics and international business. Within those areas, he has published on the topics of financial system development, finance and trade nexus, growth-effects of China-Africa's trade and investment, economic growth empirics in non-linear frameworks, sources of the recent African growth performance. These articles have been published in outlets such as Global Economic Review, Applied Econometrics and International Development, Journal of Chinese Economics and Finance, The Chinese Economy, the Journal of Policy Analysis and Management as well as book chapters, conference proceedings, and numerous international keynotes (such as China-Africa Study Group reports).