Advisory Board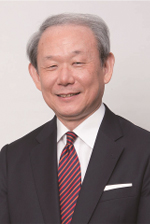 Chairperson
Mr. Ryuzo Kodama
Mr. Kodama received a Bachelor of Arts from Hitotsubashi University and a Master of Arts from Cambridge University. He was formerly Managing Director, Member of the Board, & Head of the Americas Division at the Sumitomo Mitsui Banking Corporation, and Deputy President and Member of the Board, Chugai Pharmaceutical Co., Ltd. His areas of interest include management efficiency control and IT.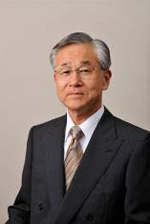 Mr. Hidehiro Konno
Board Member, Mitsubishi Corporation
After Mr. Konno stepped down from his position as Vice Minister at METI, he served as Chairman and CEO, Nippon Export and Investment Insurance before assuming his current position. He graduated from the University of Tokyo (1968) and Princeton University (1974). His areas of interest include Applied Economics, International Relations, and Asia-Pacific Studies.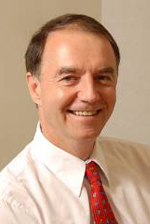 Mr. Jeffrey McNeill
President and Founder of Market Makers Inc., Tokyo
Besides serving as President of a company which specializes in international agribusiness, Mr. McNeill is an officer on a variety of boards of non-profit organizations, including the Harvard Business School Club of Japan, of which he is President, the Board of Councilors of the Donald McDonald House Charities Japan, the Board of Governors of the Tokyo American Club, and the Finance Committee of the American School in Japan. He graduated from Princeton University (BA) and Harvard Business School (MBA).