MBA-IB Faculty Profile
Rémy Magnier-Watanabe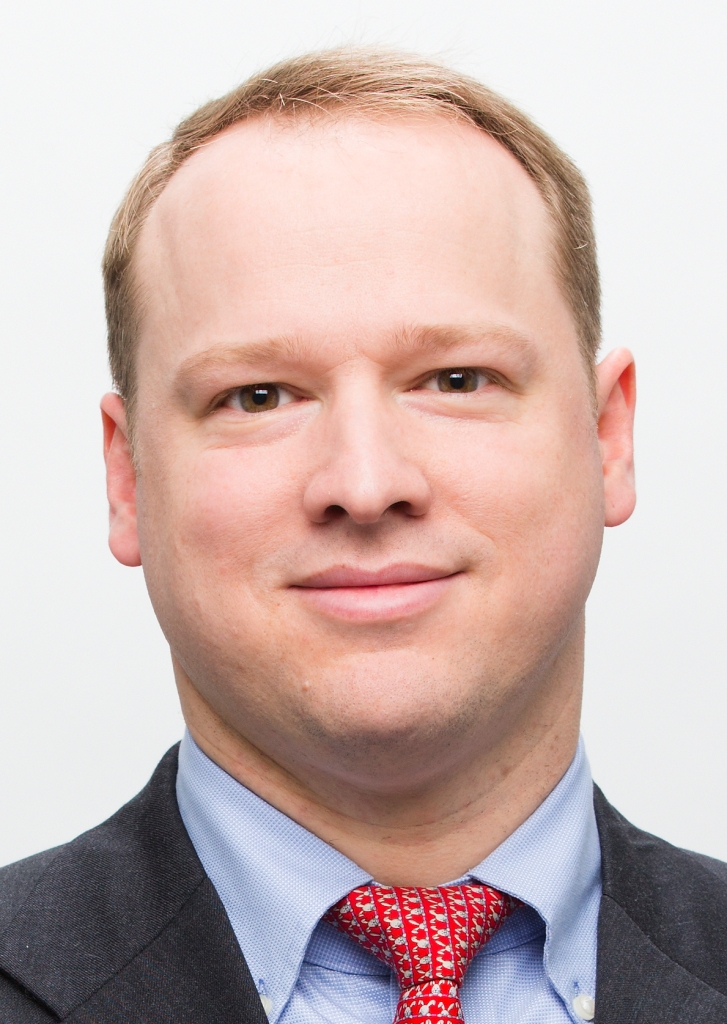 Associate Professor
International Adaptability Area

Teaching:
Cross-Cultural Management
International Business
Virtual Teams

Ph.D. Tokyo Institute of Technology
M.B.A. Georgia Institute of Technology
B.S., M.S., Grenoble Ecole de Management

Dr. Rémy Magnier-Watanabe is an Associate Professor in the MBA Program in International Business, Graduate School of Business Sciences, at the University of Tsukuba, Tokyo campus. He is originally from France, but has actually lived and studied in three countries: he graduated from Grenoble Ecole de Management in France (BS, MS), holds an MBA from the Georgia Institute of Technology in the United States, and received his PhD in Industrial Engineering and Management from the Tokyo Institute of Technology in Japan.

His doctoral thesis, titled "Beyond Deliberate Corporate Control – The Roles of Isomorphic Pressures, National Culture and Organization in the Institutionalization of Knowledge Management", uncovered some of the institutionalizing forces that affect knowledge management and exist inside and outside the firm's boundaries. Prof. Magnier-Watanabe's research has been published, among others, in International Business Review, the International Journal of Innovation and Technology Management, VINE: The Journal of Information and Knowledge Management Systems, Open Learning: The Journal of Open, Distance and e-Learning, the Journal of Theoretical and Applied Electronic Commerce Research, the Journal of Knowledge Management, the Journal of Workplace Learning, and Knowledge Management Research & Practice.

His present research focuses on knowledge management, cross-cultural management, distance learning, and international economics. Prior to his academic career, he worked as Training Department Manager in the United States for a leading French manufacturer of packaging equipment, where he developed a growing interest for knowledge management issues.



orcid.org/0000-0001-9375-1900


Associate Professor Remy Magnier-Watanabe will spend the US academic year 2018-2019 at the Program on US-Japan Relations, Weatherhead Center for International Affairs, Harvard University, in Cambridge, MA in the United States.

He will conduct research on how Japanese firms are using knowledge management when making decisions about foreign direct investment in the United States.