MBA-IB Faculty Profile
Yi Zhu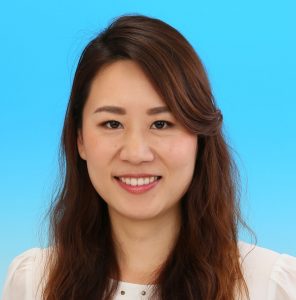 Assistant Professor
Organizational Management Area

Teaching:
Human Resource Management I
Business Anthropology

Ph.D. University of Hong Kong
M.A. University of Tokyo


Dr. Yi Zhu is a business anthropologist who has specialized in corporate culture, human relations, institutional control, and cross-cultural management, mostly using an interdisciplinary approach and ethnographic methods. She spent years in Mainland China, Japan, and Hong Kong, acquiring various educational qualifications, including her postgraduate degree, and these experiences prompted her to pursue research topics such as globalization of management philosophy, traditional Chinese thoughts and their relationship with management, and the roles of rituals and symbols in business management.

She has published many articles in different academic journals, which have attracted numerous international students to research cultural differences in business at the University of Tsukuba and Kyushu University. Her multicultural background and academic knowledge allows her to provide overseas Japanese and Chinese companies with insightful consultation services to overcome the conflicts caused by issues such as cultural diversity and miscommunication in the workplace. These experiences offer her opportunities to connect and bring numerous overseas business practitioners and scholars together to increase the knowledge exchange between industry and academia and future collaboration.